De Independent Hotel Show vindt dit jaar geen doorgang en zal pas plaats vinden in 2021. De show was ivm Corona eerder uitgesteld naar eind juni. De show staat nu gepland voor 16 en 17 maart 2021.
De mededeling van de organisatie:
It is with deep sadness that I must inform you that, due to the ongoing coronavirus (COVID-19) pandemic, Independent Hotel Show Amsterdam 2020 is cancelled and will no longer take place on 24-25 June at RAI Amsterdam, as planned.
We hoped that postponing the event until June would have provided enough time for life to return to normal, but unfortunately this has not been the case. Independent Hotel Show will now take place 16 – 17 March 2021. I hope that we can work together once again and look forward to discussing a media partnership for 2021 in the coming months.
Until then, best wishes to you in this difficult time.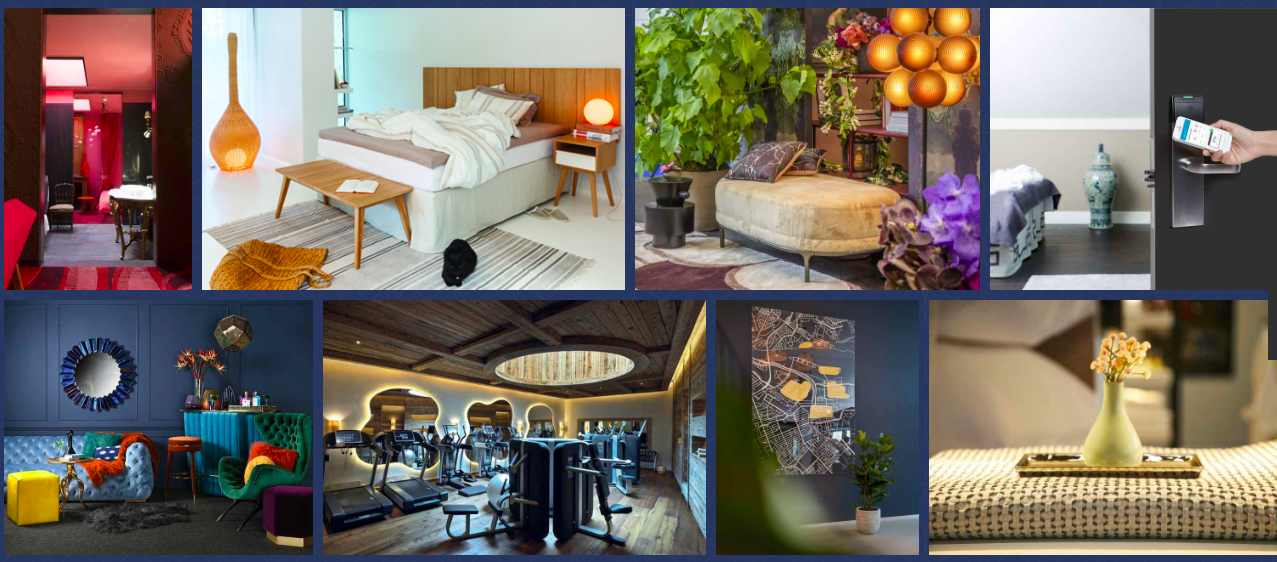 Eerdere berichtgeving (uitstel):
Het was te verwachten, al bleef het tot het laatst spannend: The Independent Hotel Show is in verband met de gevaren van het Corona virus uitgesteld naar juni. Interior Business Magazine is mediapartner van de show. Dit geldt ook voor Horeca Ambiance Magazine.
De nieuwe datum is nu 24/25 juni, locatie blijft RAI Amsterdam.
Van de organisatie:
'We have to pass on the sad news that we have had to postpone Independent Hotel Show Amsterdam 2020. The show has instead been postponed to 24–25 June 2020 at RAI Amsterdam.
This is due to the significant escalation of COVID-19 (Coronavirus) cases across the Netherlands as well as yesterday's announcement by the World Health Organisation that COVID-19 is now labelled a pandemic. We understand how this may come as a huge disappointment, however we as organisers believe it is our responsibility to ensure the health and safety of our exhibitors, visitors and staff is put first and the right thing to do is postpone the event now, rather than wait for the Government to officially halt mass gatherings and events in Amsterdam.
The effects, actual and projected, of Coronavirus are becoming evident across the globe and the climate in which we are operating is changing in real time. Whilst we have been paying close attention to the World Health Organisation and have been following the advice from the National Institute for Public Health and the Environment (Ministry of Health, Welfare and Sport), leaves us with little option but to make the decision to postpone the event to later in the year when we hope the effects have subsided.
I hope you can appreciate the difficulty of our position and that the change in dates will be welcomed by all.'